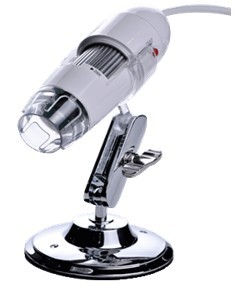 Handheld USB Microscope (BHM-200A)
Smart Functions:

Hand Held size, easy use under PC solution, Photo snap,


Video Recording, Digital Zoom. You can make it in fingers.


Dual-Magnification Optical Engine help user to find target with
low index then inspection in High rate of magnification.


This microscope can keep user from strong light eye injuries.


Tradictional microscope might cause eye hurts.


Build-in 8 LED lighting system with auto white balance function


USB2.0 & USB 1.1 Compatible , Plug & play.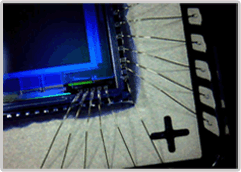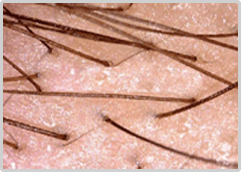 Micro-Electronics Hair
Product Applications:



1. Skin inspection


2. Hair inspection


3. Industrial inspection: PCB, Material…


4. Education purpose


5. Print Industrial


6. Textile industrial


7. Biological inspection


8. Jewellery & Stamp(Collections) inspection


9. Others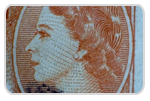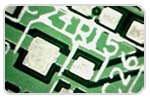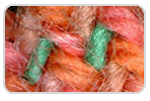 Bill PCB Cloth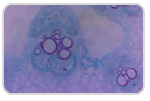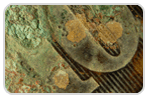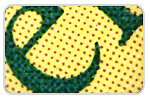 Education Collection Printings Inspection

Product Parameters:

Image Sensor: Color CMOS Sensor


Controller: High Speed DSP(Driver Free available)


Lens: Micro-Scope Lens, M12


Focus Range: 0mm~40mm


Snap Shot: Software


Video Capture Resolution: 2.0M, 1.3M, 0.3M, 0.1M(Default 0.3M)


Still Image Capture Resolution: 1600*1200, 1280*1024, 640*480, 320*240


Frame Rate: 30 f/s Under 600 Lux Brightness(1.3M)


Light Source: Built-in White Light LEDX4pcs


Brightness Control: Manual adjustment, Auto W/B by software


Magnification Ratio: 25X~200X (Manual)


Power Supply: USB Port (5V DC)


Interface: USB 2.0 & USB 1.1 Competiable


Operation System: Win XP, Vista, Win 7 32 bit and 64 bit.


Software: Smilewindow Software


Driver Language: English,Chinese, German, Italy, Spain, Portugal, Russia,Japan,Korea


System Requirement: Pentium Computer with 1.2G Hz & Above,


1G HD Space CD ROM Driver, 512MB RAM, Direct X VGA Card


CD disk: Driver and Smilewindow Software


Dimension: 112 mm (L) X 33 mm (R)


Weight: 325g

Pictures: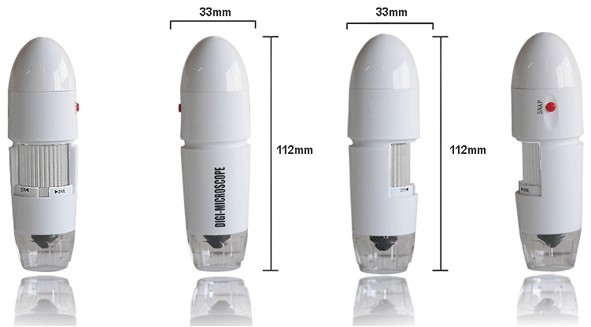 25X-200X Snap Light Control
Clear image in fangers One stop Snap Control LED brightness to
get best image quality





U Fix Stand USB Interface LED
We call it stype stand,could USB2.0 Interface Super Higt Light LED good
provide any good view angle brightness compercation